Purveyors of the Finest Provisions


Island Purveyors is at your fingertips when you desire the best life has to offer. Anything from everyday necessities, gourmet delicasies to floral arrangements. Our team will search the globe and deliver promtly to you, wherever you are in The Bahamas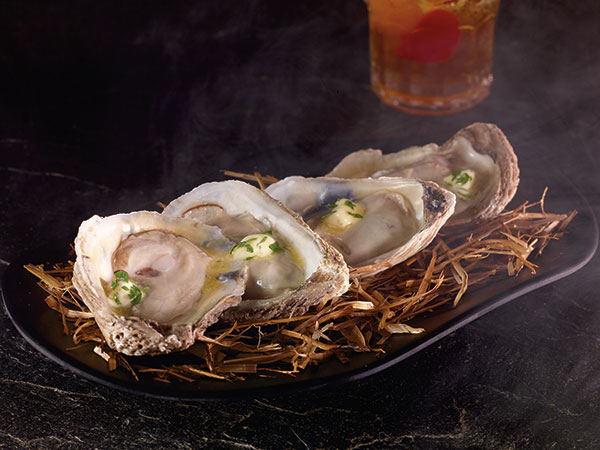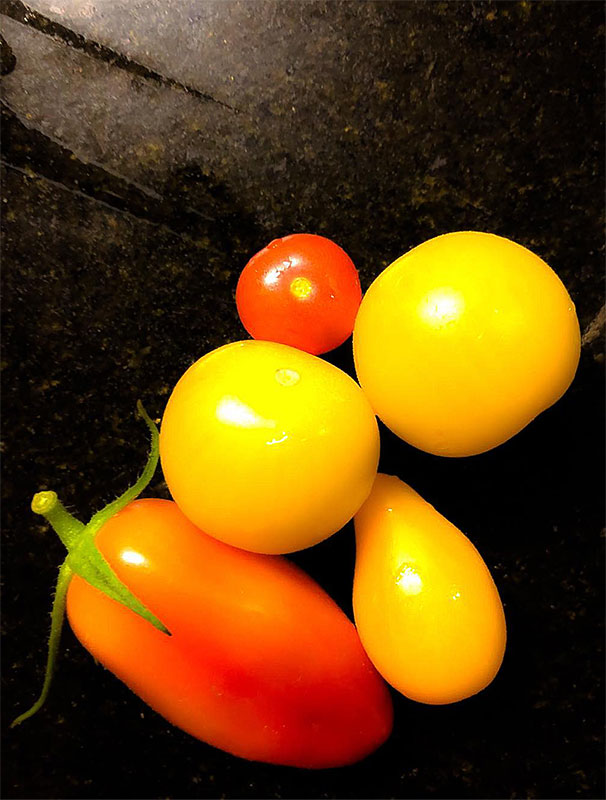 Fresh Ingredients, Fine Wines, Gourmet Delicacies
We pride ourselves on our ability to source specialty cheeses from around the globe
No request is too strange or unusual. Your needs are important to us, and we will do whatever it takes to locate for you
Breads, croissants and so much more. It's all available.With ample notice freshly made bread, muffins, croissants  and so much more can be made available  
We supply the highest grade meats and poultry: lamb, pork, beef including Wagyu beef all mainly sourced directly by us from the United States.
With ample notice, Island Purveyors can provide you with specialty game meats: bison/buffalo, pheasant or quail. Foie gras is also available upon request. Simply indicate You type and cut of meat you need and we will provide it for you
Salad Greens & Vegetables
We are committed to providing you with the best quality and freshest fruits and vegetables available. We purchase in season from the finest local farmers. With ample notice, we can locate and deliver produce to you no matter what time of the year.
The freshest available local seafood can also be supplied. We can procure fresh caught Bahamian snapper, Grouper, live "green" lobsters or locally caught wild stone crabs
Seafood from around the world
Wild salmon, squid, mussels or oysters in whatever style or cut you wish: whole, fillets or sized portions

"You have been so incredibly awesome – cannot thank you enough for making me look so good as a Chef with the highest quality food! Will be in touch soon!"
Chef Carrie Ann M/Y Symphony II

"While I have time, I need to THANK YOU again. Some of the produce was the best I've seen in a long time – definitely the best food in The Caribbean/Bahamas since our arrival."
Chef Brett | M/Y Happy Days

"I actually love ya Joei, and I can see that you take pride in what you supply. I understand it is really hard here as you are at people's mery as Iam! The fish was delightful, thank you!"
Chef Julian | M/Y Satori

"We love and adore every single thing you found, 'magicked' up, brought, and procured for us. You have put so much thought and care into this; it's like having an island-mommy. Your eggs are fantastic; we can finally have breakfast without me giving a depressing lecture on how badly cage-hens are treated."
A clan of Fergussons and Voigts | Harbour Island, Eleuthera
Additional Services Offered
Aircraft Transport – Flower Arrangements – Orchids & Potted Plants –
Party Rentals & Supplies – Massage Therapists – Manicures & Pedicures –
Resturant Pick-up & Delivery – Gift Shopping
MON – FRI
9:30am – 5:00pm
Drop Us a Line
Don't be shy. Let us know if you have any questions!