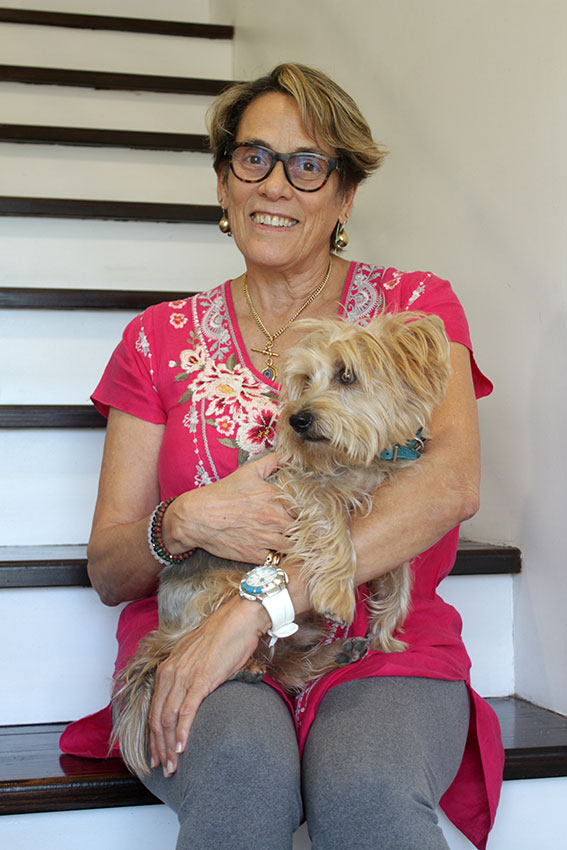 Joei Aranha
Managing Director
Founder of Island Purveyors in 2011, drawing over two decades of management experience in the luxury goods industry. Joei's vast knowledge and expertise in the luxury field, along with her family ties to a Nassau-based airline charter business, uniquely qualify her to expedite clients and goods throughout The Bahamas and beyond.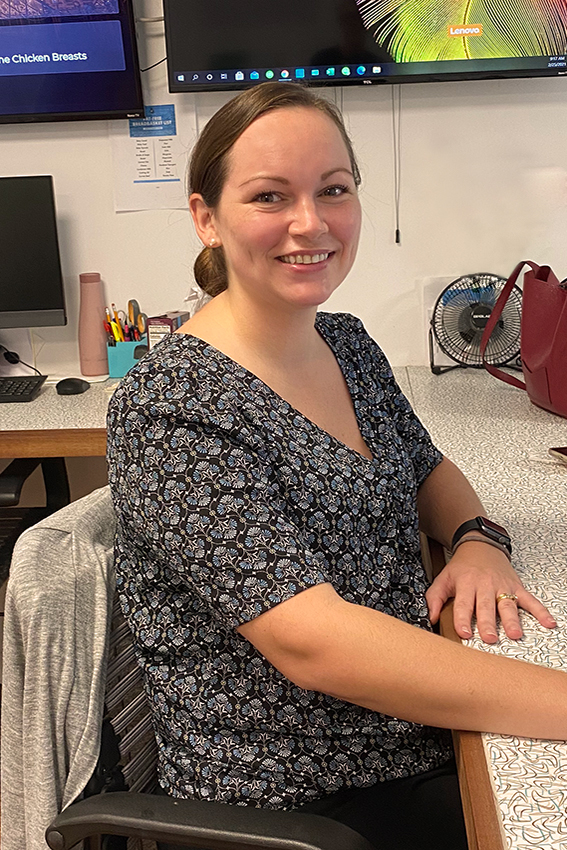 Andrea
Quickbooks chief
Tracking, implementing and inventory tracking is her vastly important contribution to the team work.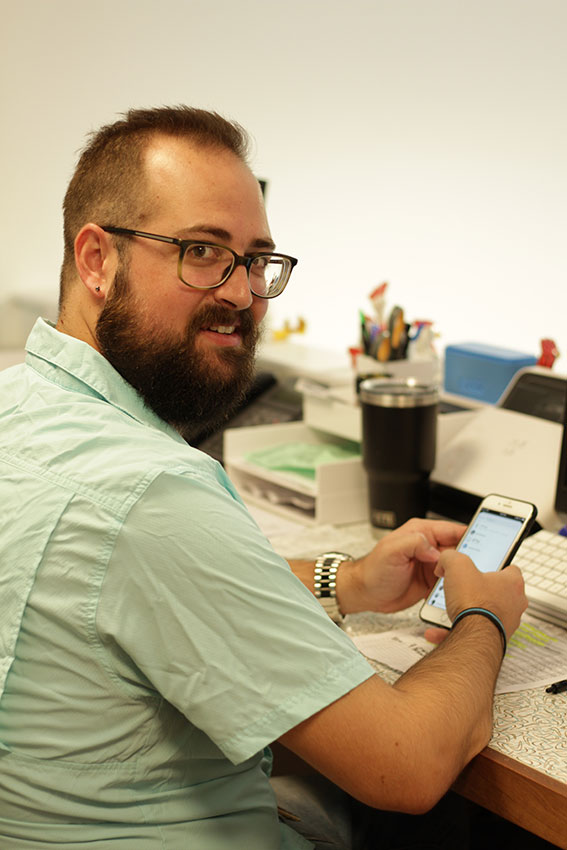 Daniel
Sous Chef
The chief in sourcing the most exclusive item you may have on your shopping list. Need advice on any item just ask Daniel.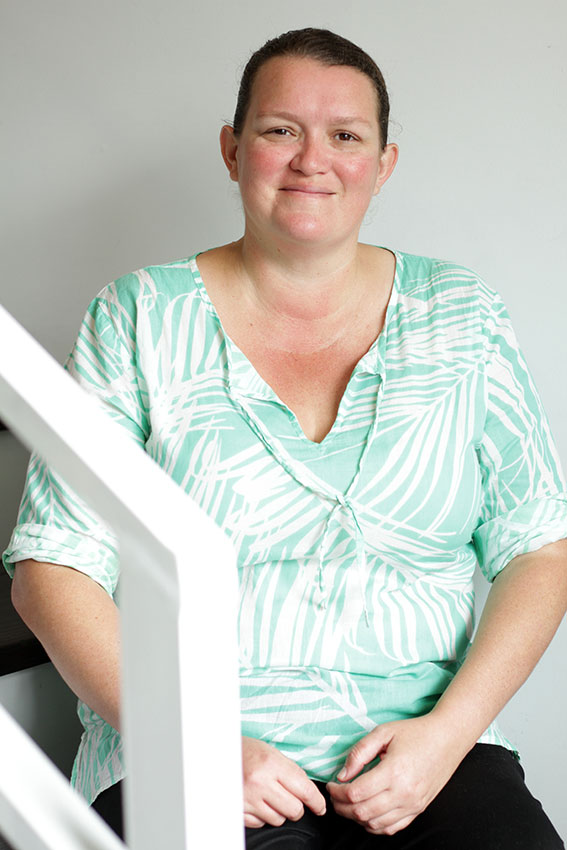 Elena
Manager
All your items are overseen and packed with care by Elena.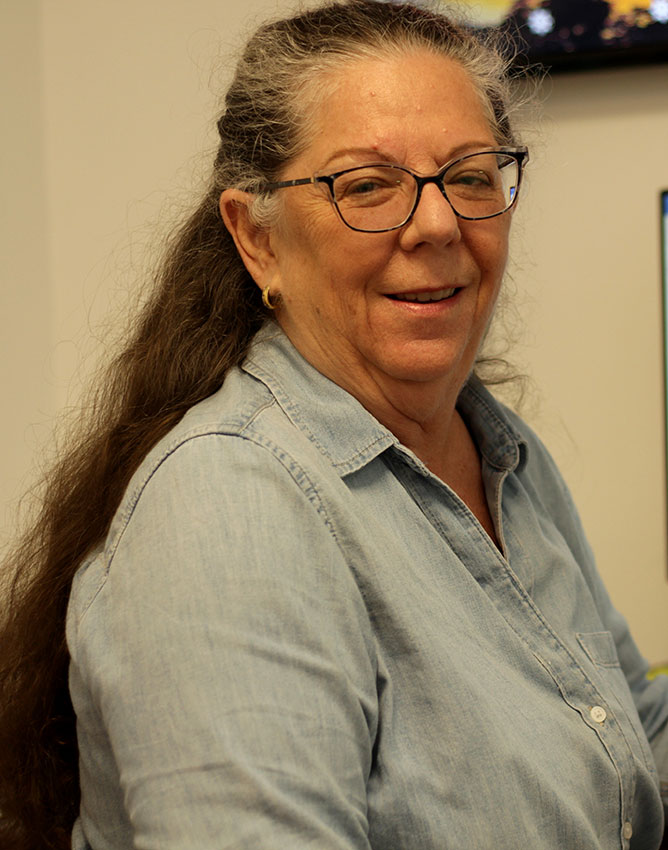 Maureen
Head of Accounts
Keeps everything checked and balanced
Lauren
Front of the house
Always ready to take your cash with a smile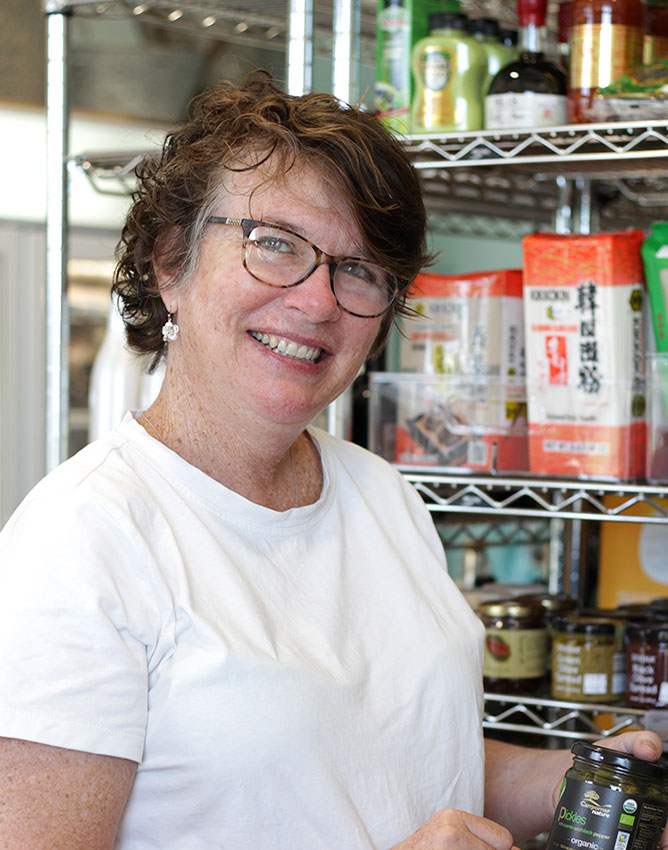 Katie
Sales & Stock
Will sell you anything with a smile
Skipper
Da Boss
The life of the party. Loves to play ball, a total sweetheart who makes the days at the office full of fun and adventure.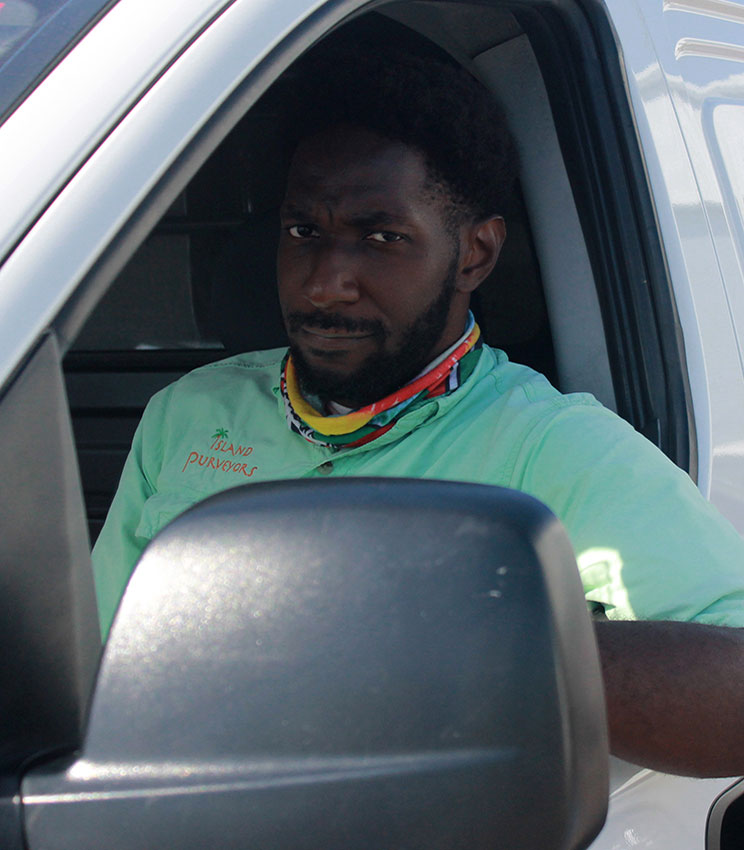 Troy
Lead Purveyor
IP is like a clock and without Traves and Troy the clock would stop. They are a vital factor to what keeps us ticking and you getting your goods.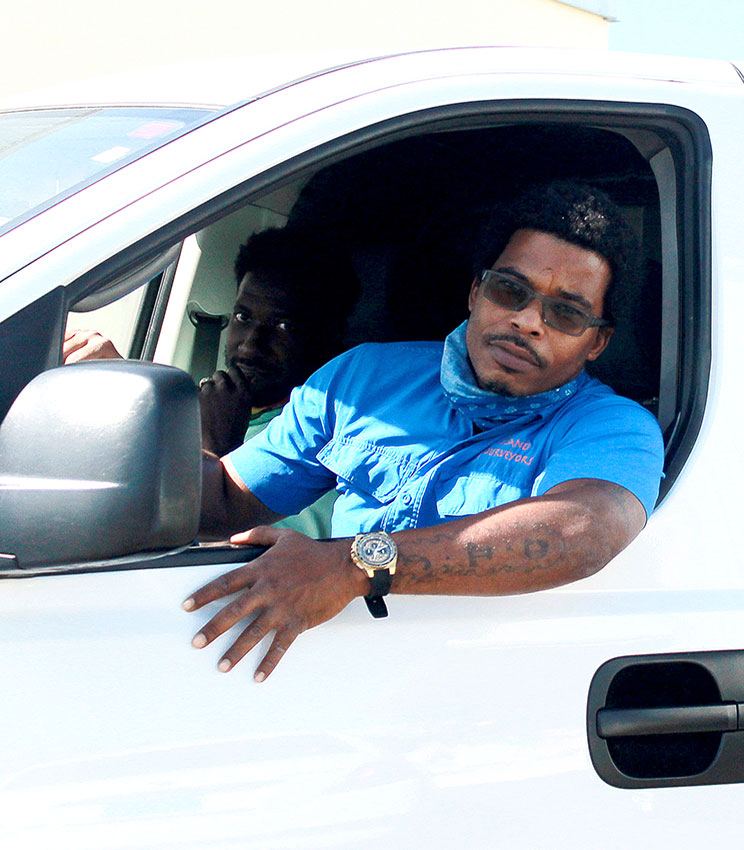 Traves
Assistant Purveyor
Always on the move Troy and traves work as a team pulling the weight together. They collect, pack and deliver. Always on the move.
Simply reach out via email or telephone with details of your necessities. We will respond with all the necessary details to fulfill your expectations and beyond.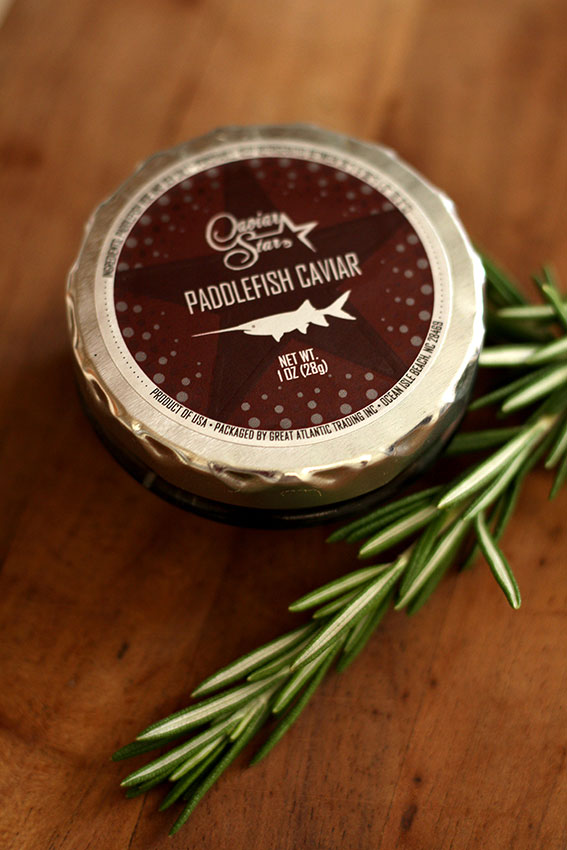 MON – FRI
9:30am – 5:00pm
Drop Us a Line
Don't be shy. Let us know if you have any questions!