No distance is to far to source quality
Our selection of wines and champagnes is exceptional encompassing a large variety of labels to choose from. We have Sommeliers on hand to provide alternative suggestions and recommendations. We can provide top shelf brands of rum, whiskey, vodka, gin and other spirits, and liqueurs. Beers, mixers, soft drinks, juices, flat and sparkling waters can also be included on your list.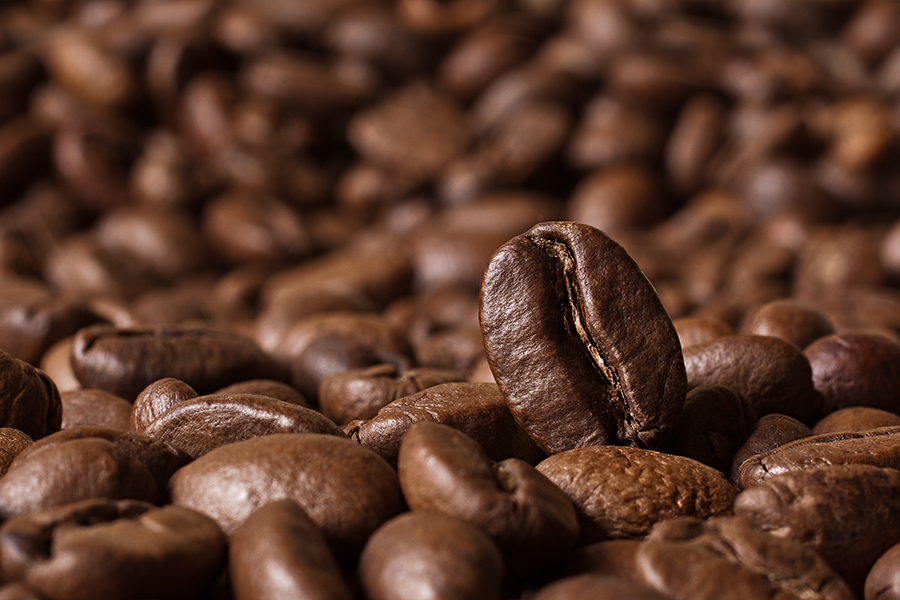 We also offer Nespresso capsules, coffee, tea, milk, cream, and other morning essentials.
Let us know which brands you desire and we will deliver them to you wherever you are in The Bahamas!